We recognize that all of our patients are unique and deserve to receive orthodontic care that reflects their individual needs. Our experienced and talented team is committed to working with you and your family to create a comfortable, stress-free, and rewarding orthodontic experience every time you visit our practice.
We are pleased to welcome you and your family, and we look forward to working with you.
---
Carla - Orthodontic Assistant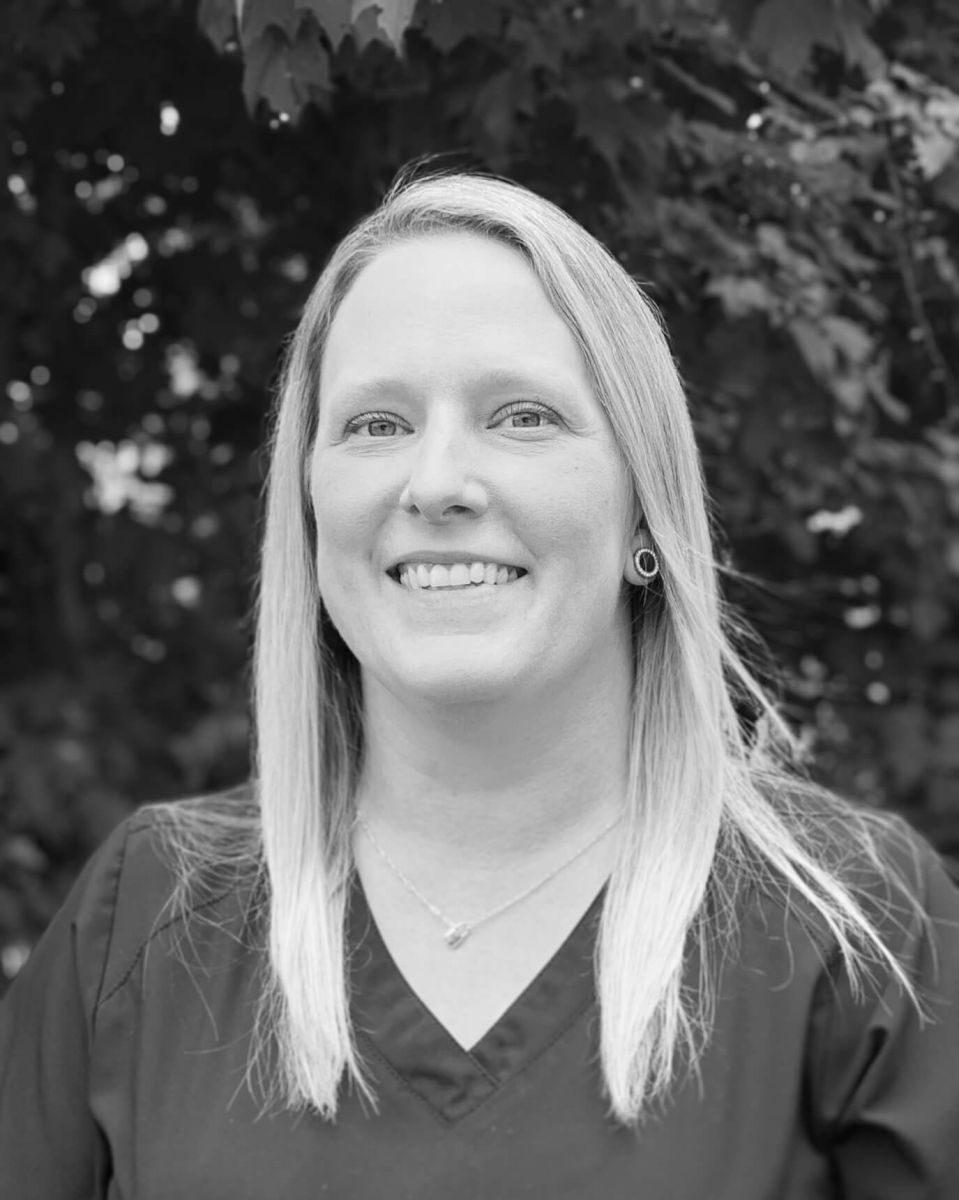 Hi, my name is Carla. I've been working in the dental and orthodontic field for 16 years and I absolutely love it! The best part of my job is interacting with all the different people I meet. I find it very rewarding to be able to teach children and adults how to care for their teeth and braces.
When I am not in the office, you'll find me spending time outdoors, hiking, swimming, or riding bikes with my 16-year-old daughter, Hannah. I also enjoy volunteering at my daughter's school and local animal shelters.
---
Melissa - Treatment Coordinator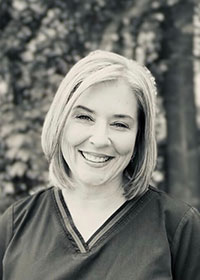 Hi, my name is Melissa. I am the treatment coordinator for Dr. Ross Aronson. I have been in the orthodontic field for over 20 years. I graduated from Briarwood College Dental Assisting Program in 1991. As the treatment coordinator, I will assist you in your first visit to our office and help you begin treatment with the practice. I enjoy the lasting relationships that we form with our patients and families while creating a beautiful smile!
When I am not in the office, you will find me volunteering in my community and spending time with my family.
---
Donna - Insurance Coordinator
Hi, my name is Donna, but you may also hear me referred to around here by my nickname, Frosty. I have been a dental assistant for over 30 years. I have been with this practice for more than 25 years. I have worn many hats over the years, as a dental assistant, sometimes as the treatment coordinator, and now as the insurance coordinator. It is my pleasure to assist our patients and their families utilize their insurance benefits to the fullest and to ease the process of making financial arrangements for their treatment. It has been a pleasure to work all these years with our professional and friendly staff, who are dedicated to giving our patients such a positive experience.
When I'm not at the office, you will find me busy with my husband Tom, our two children, Abby and Thomas, and our dog Jack, who always keep me on the run.
---
Erica - Records Technician and Assistant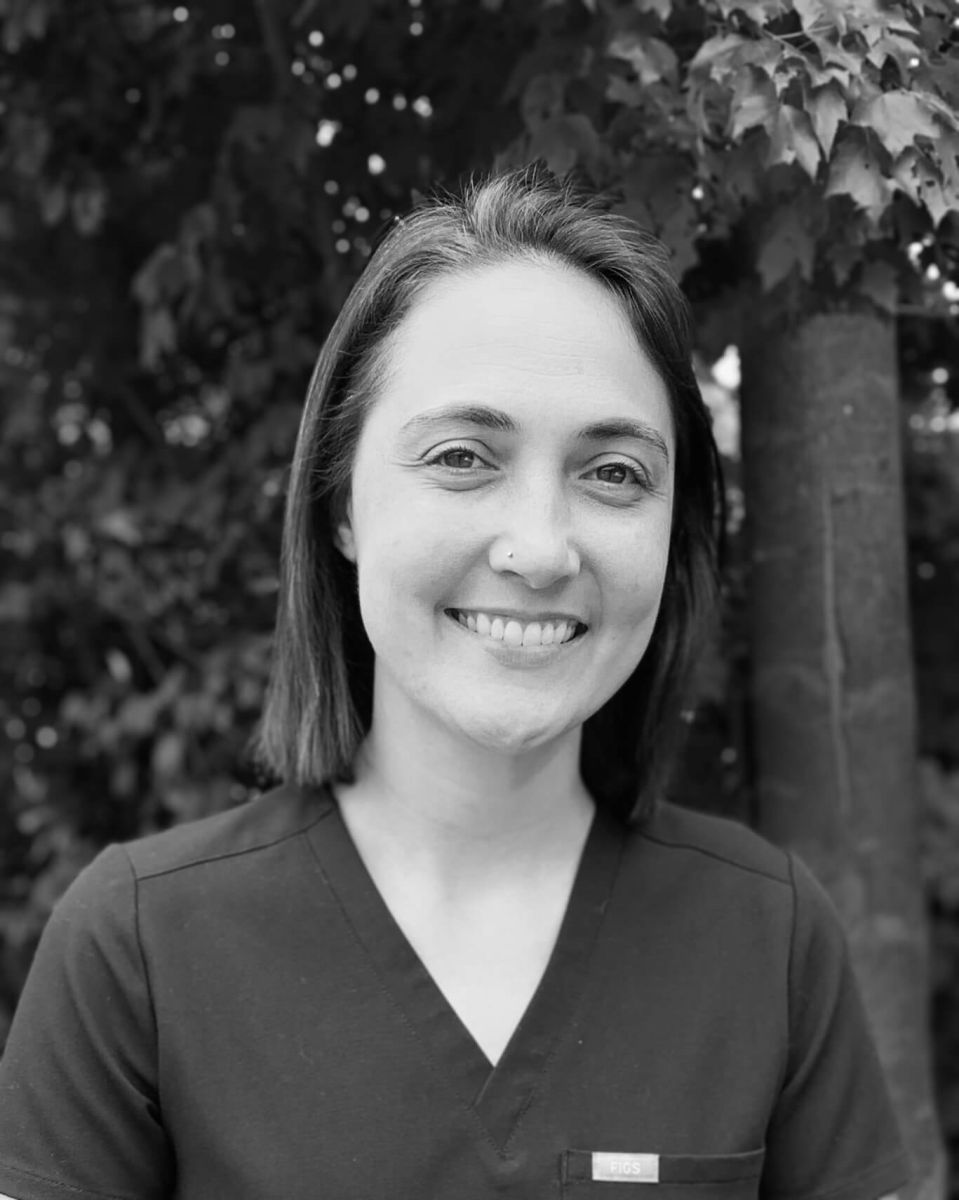 Hi! My name is Erica and I have been working here since 2009. I graduated from Briarwood College with an Associate's Degree in Dental Administrative Assisting. As the records technician, I am instrumental in all stages of treatment by maintaining the diagnostic records of all patients. The best part about my job is seeing the transformation of patients' teeth and the happiness it brings them.
In my spare time, I ride motocross and in the winter, you can find me on the slopes snowboarding.
---
Dana - Appointment and Financial Coordinator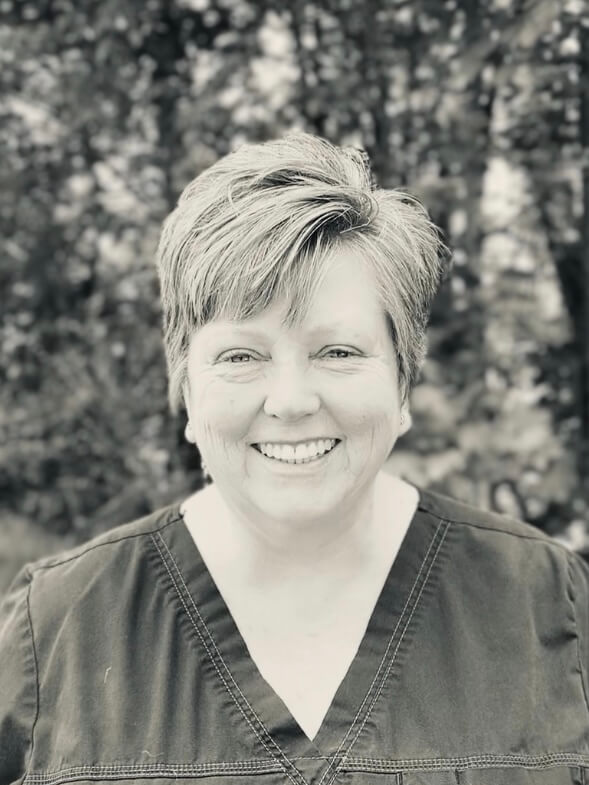 Hi my name is Dana. As one of Dr. Friedman & Aronson's scheduling coordinators, my voice is one of the first ones you will hear when calling or entering the office. With more than 13 years of front desk experience, I understand our patients' and families' busy lives and work hard to schedule convenient appointment times. We are in the business of giving our patients healthier and happier lives, and I am very fortunate to be part of such a positive and beneficial experience. We are like a big family here, and I am thankful to have such a great place to work. Some of my duties include answering the phones and scheduling appointments.
In my spare time, I enjoy going to the beach, camping, and spending time with my family.
---
Amy - Lab Technician
Hi, my name is Amy. I graduated from the dental assistant program at Manchester Community College. I joined the Friedman-Aronson team in 2018 and make retainers for our patients. What I love most about my job is seeing our patients' faces light up when they see their new beautiful smiles.
Outside the office, I spend most of my time coaching cheerleading. I also enjoy spending time outdoors with family, friends, and my dog, Sophie.
---
Samantha - Scheduling and Financial Coordinator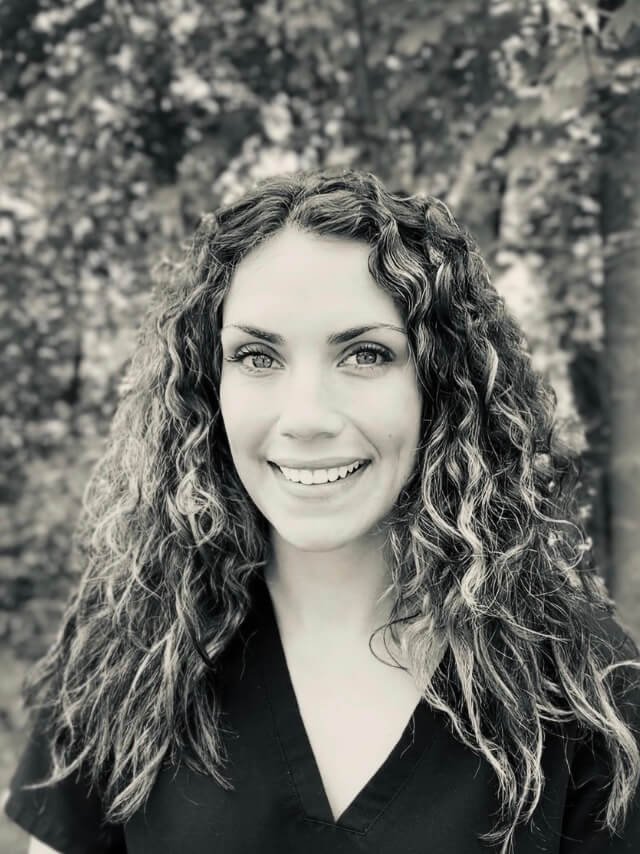 Hi, my name is Samantha. I have been working in the dental field for the past five years. I graduated from Tunxis Community College's dental assisting program in 2014. As one of the scheduling and financial coordinators here, I enjoy watching our patients' smiles transform throughout treatment. Joining this practice has been a pleasure—every day I get to work with such a great team!
Outside of the office, I enjoy spending time with my family and friends.
---
Jen - Orthodontic Assistant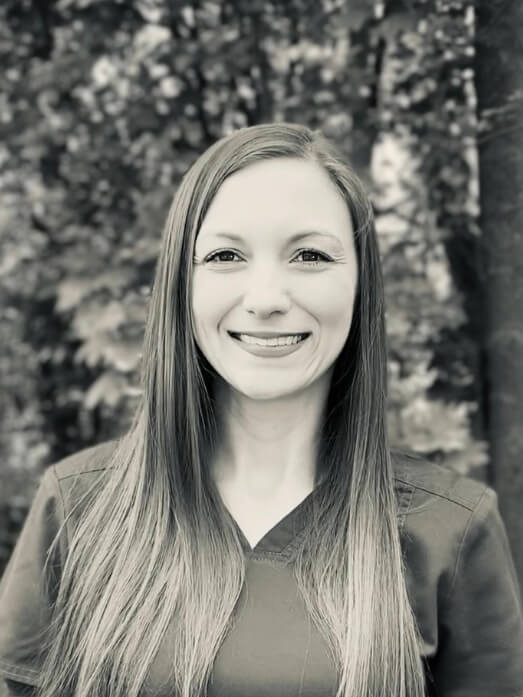 Hi, my name is Jen. I have been an orthodontic assistant for 19 years. I graduated from Valley Medical Institute with a certificate in dental assisting, as well Naugatuck Valley Community College with a degree in human services. My favorite part of my job is the relationships I build with our patients while helping them achieve a beautiful smile.
Outside of my profession, you will find me devoting my time to my husband Matt, 13-year-old twins, Michael and Audrey, and our two small dogs, Shelby and Zoe. I enjoy cheering my children on at their basketball games year round, traveling, camping, and rooting for the New York Giants.
---
Danielle - Orthodontic Assistant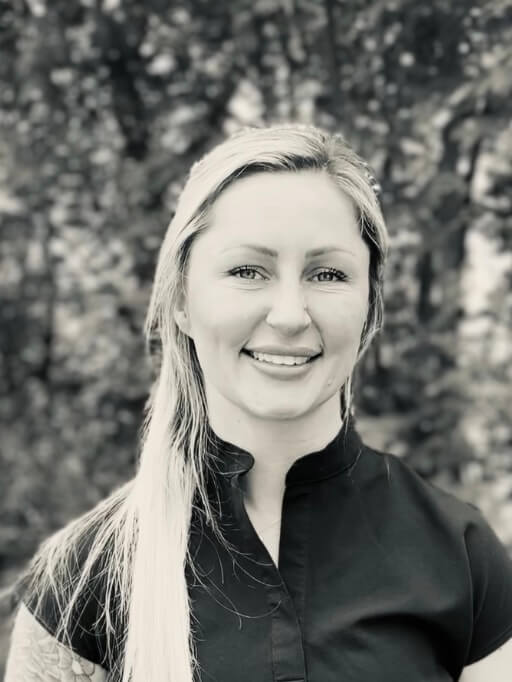 Hi, my name is Danielle. I began working in the office in 2015. I have always had a passion for working in the orthodontic field. I enjoy working with our patients and helping them understand the importance of their treatment and good oral health care. I love watching smiles transform and knowing I had a part in creating their healthy and beautiful smiles that will last a lifetime.
Outside of the office, I enjoy riding and racing BMX bicycles and I am currently going back to school for dental hygiene at Tunxis Community College.